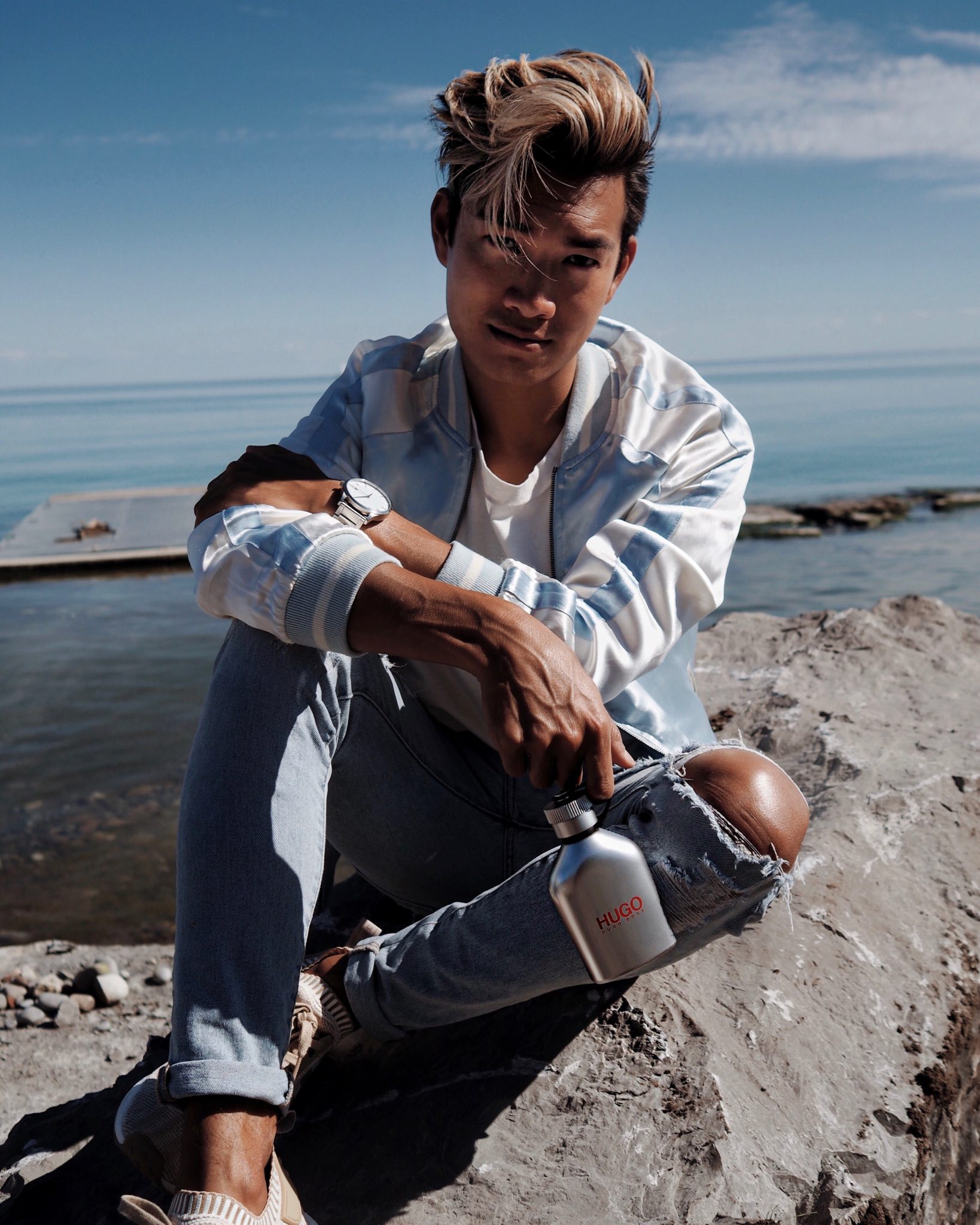 Someone once told me that when you start a new chapter in your life, you should change your fragrance to go with it. I've kept that idea with me ever since and I feel like each season is an opportunity to explore a new fragrance as well. A new beginning, a new identity and a world of possibilities.
Just in time for summer, HUGO Man has released their new fragrance, HUGO ICED. Delivering an explosion of freshness, HUGO ICED arrives with a top note of Iced Mint, and heart note of Wild Tea. A powerful and vibrant, yet cool scent, with a deep base note of Vetiver. HUGO ICED is a youthful fragrance that also exudes confidence and masculinity.
Ever since the beautiful, warm weather arrived in Toronto, I began wearing the new HUGO ICED. It's the perfect scent to balance the summer heat. It's fresh and daring, giving me a sense of cool confidence. Just what I needed to push me forward into new business projects this summer, as well as prepare me for some exciting travel to destinations that I've never visited before.
With so many new things happening in addition to the change in seasons, it was definitely time to switch up my fragrance. Changing my fragrance has subtly reinforced a sense of newness for me. It's a small change that acts as a daily reminder to think outside the box and pushes me to see things from new perspectives. It's the idea of a fresh start that provides a renewed motivation and confidence that may otherwise have gone stale.
HUGO ICED is vibrant, but also light. It's empowering, not overpowering. If you're ready for a fresh start, I definitely recommend you give it a try. Your time is now.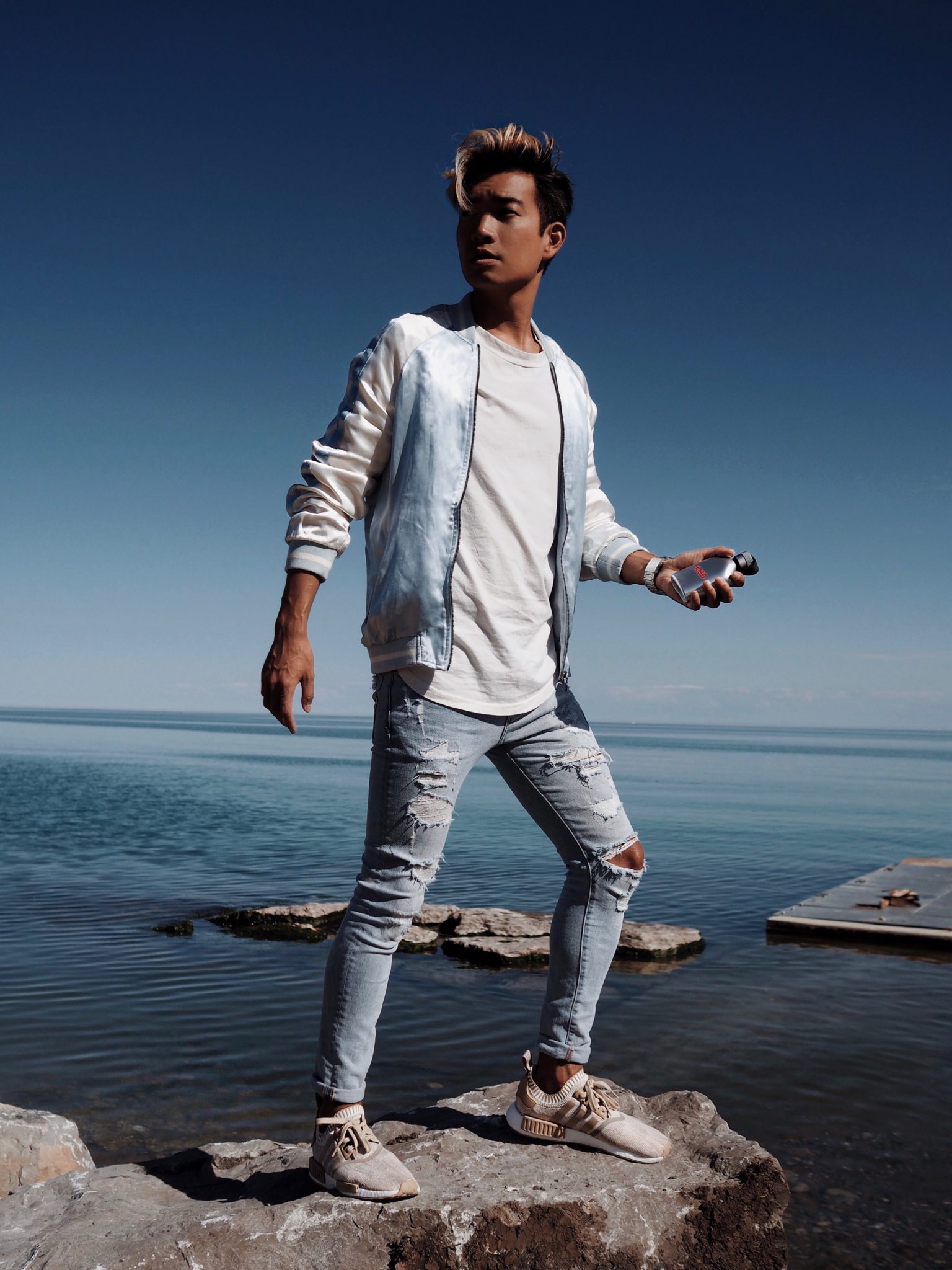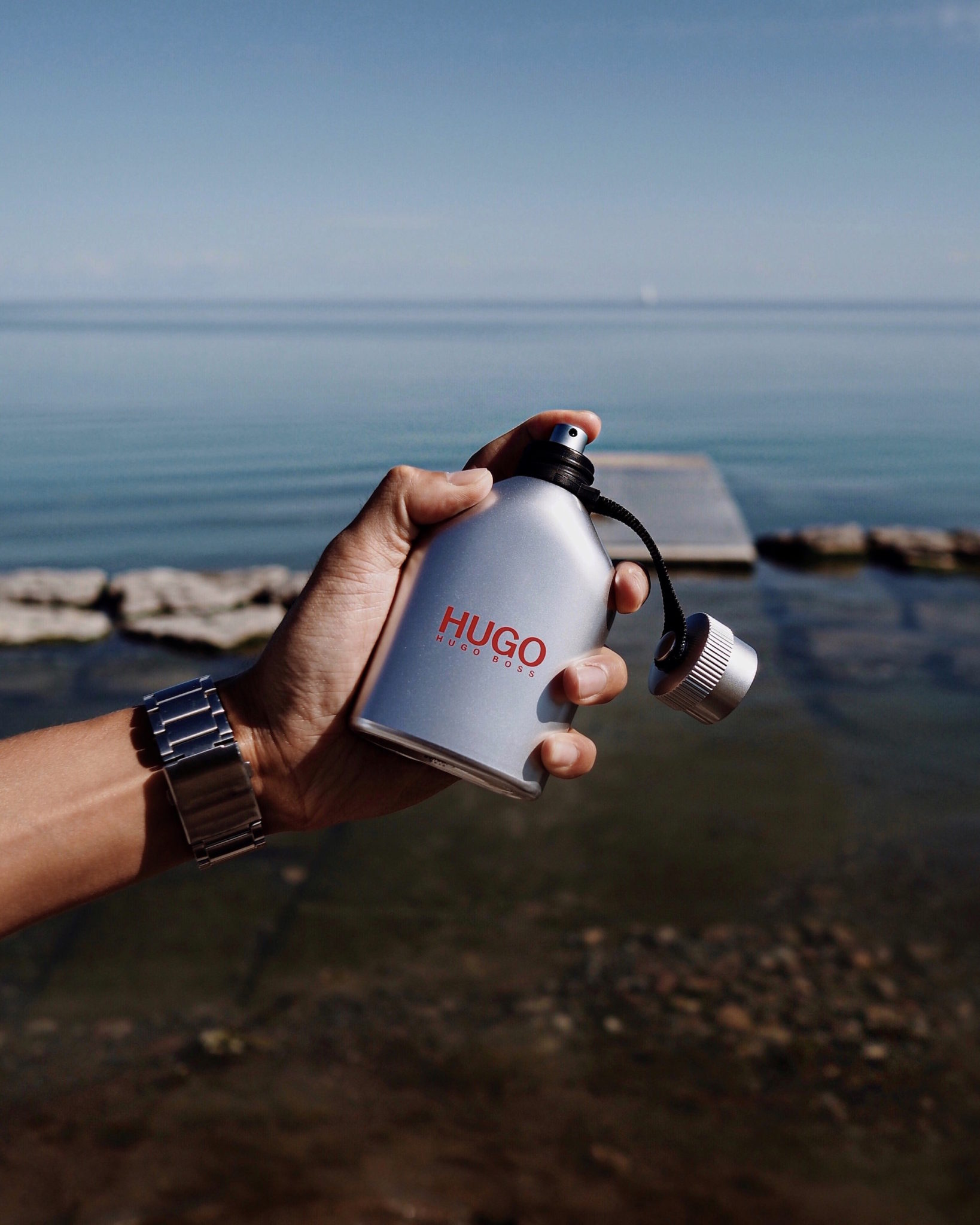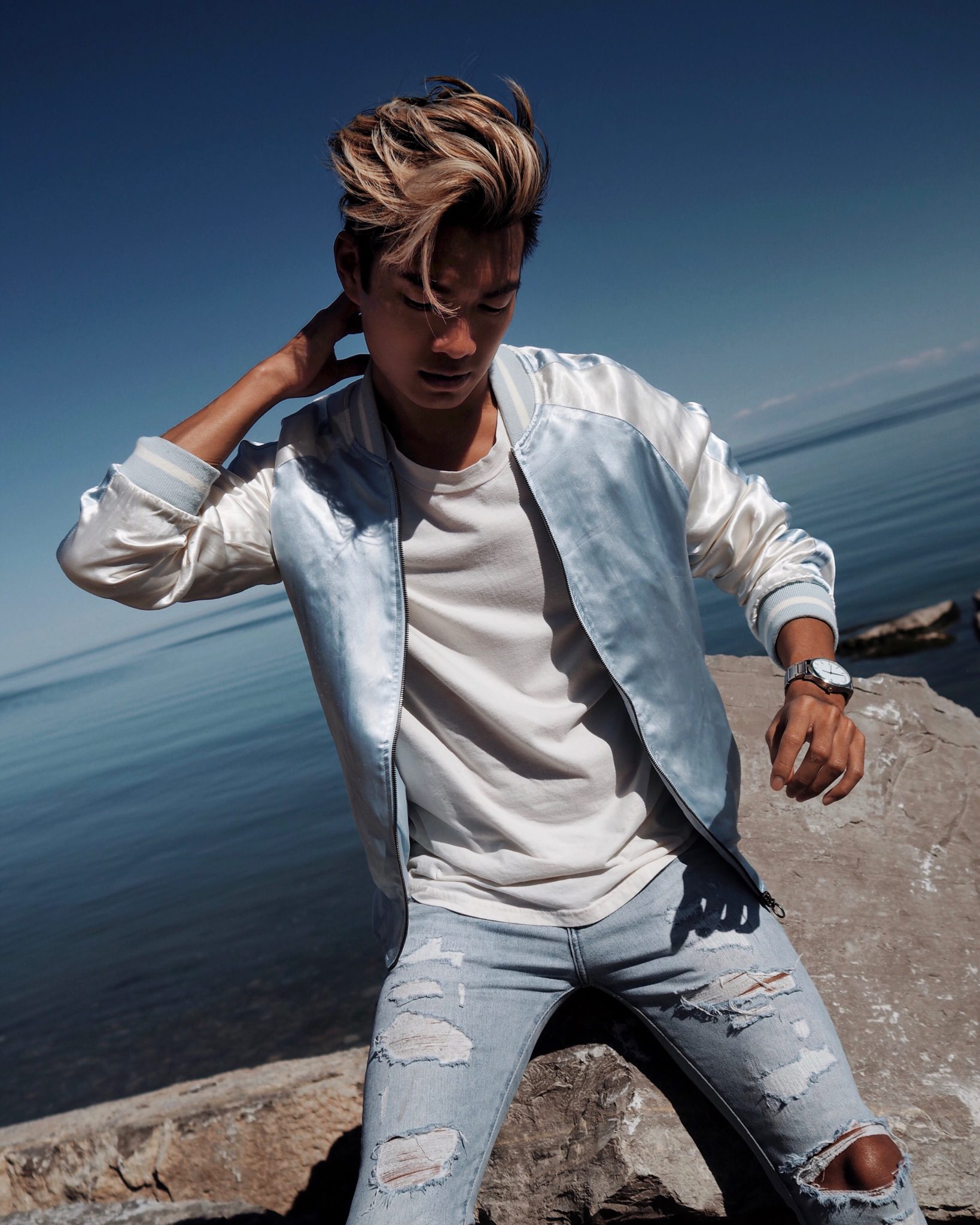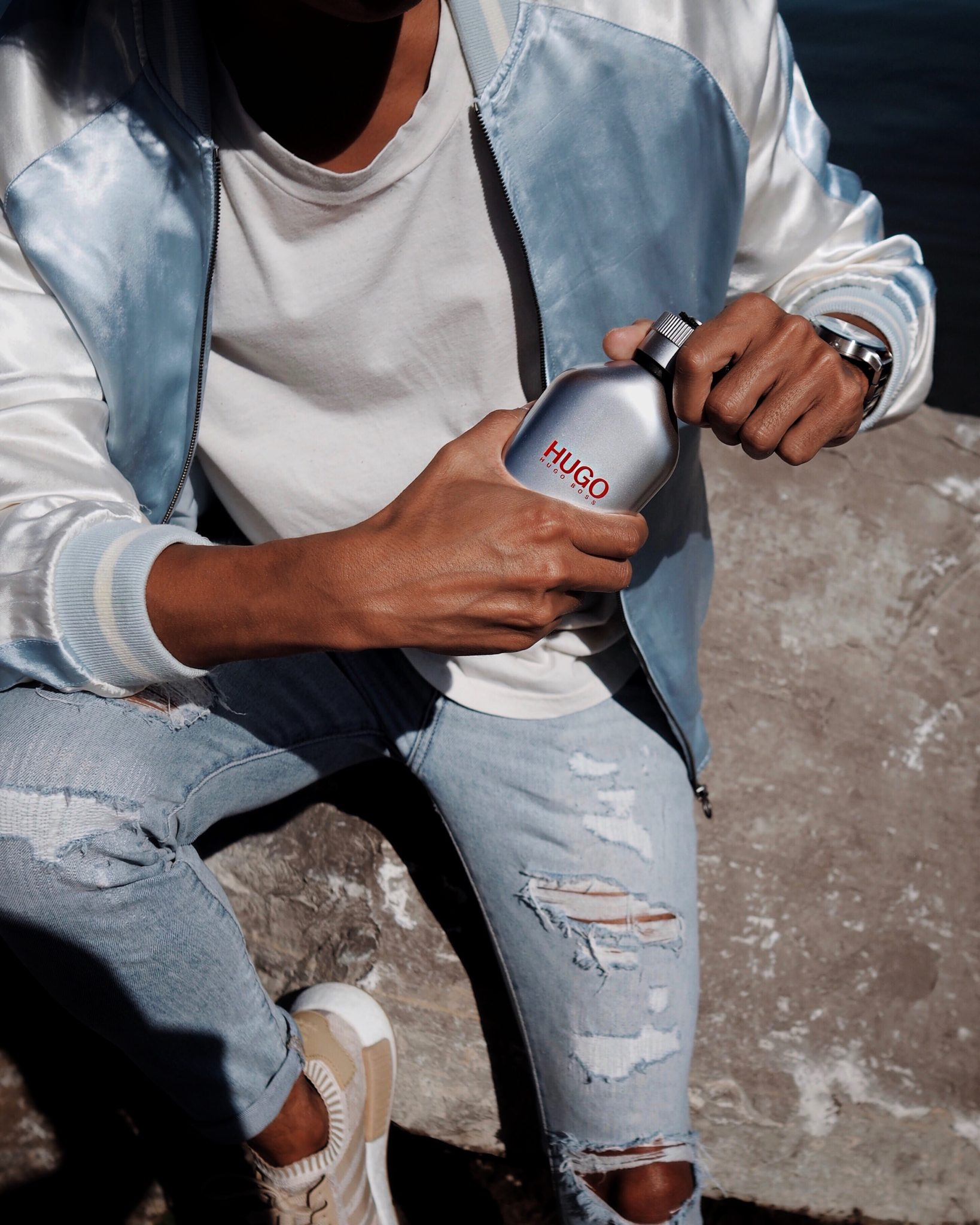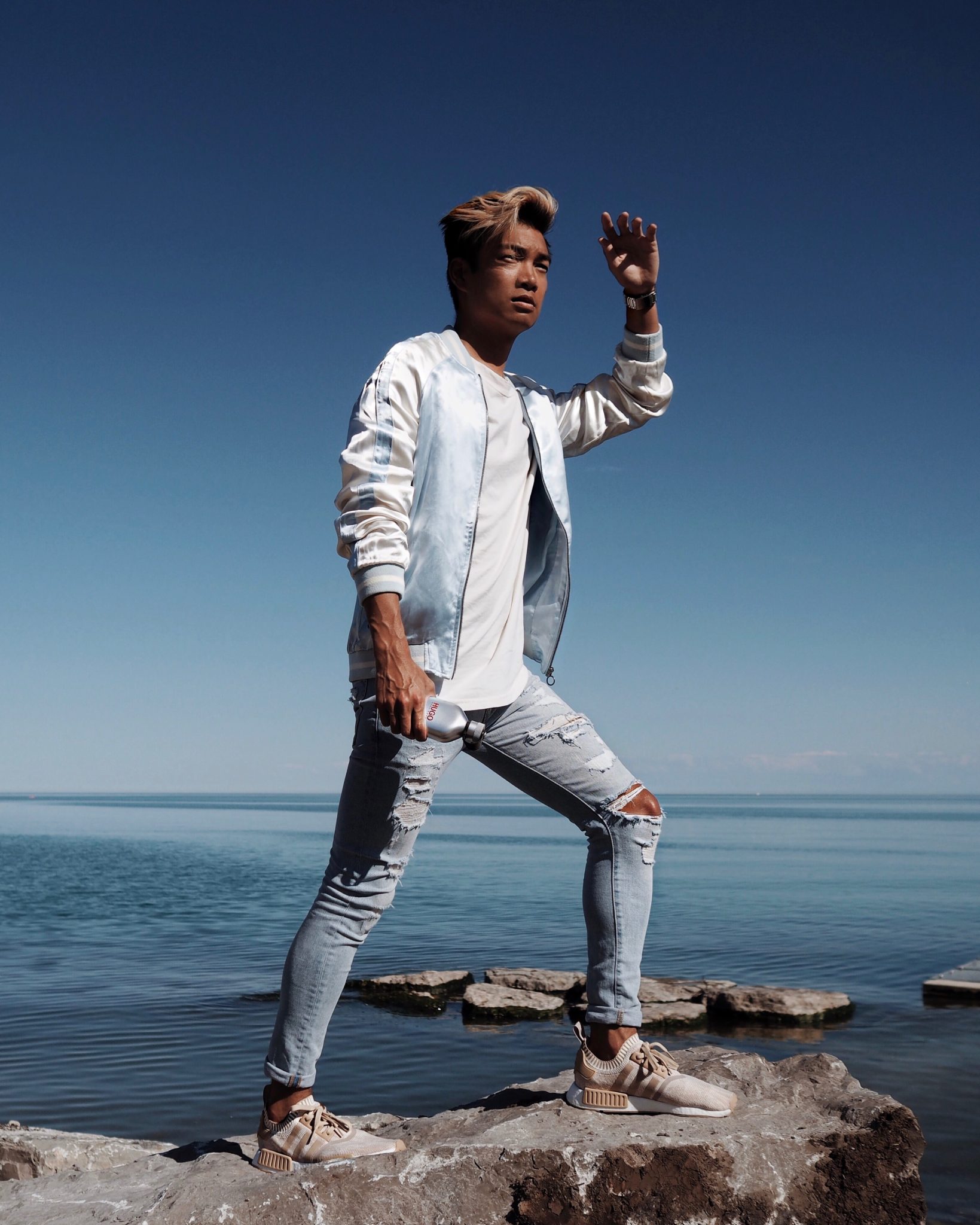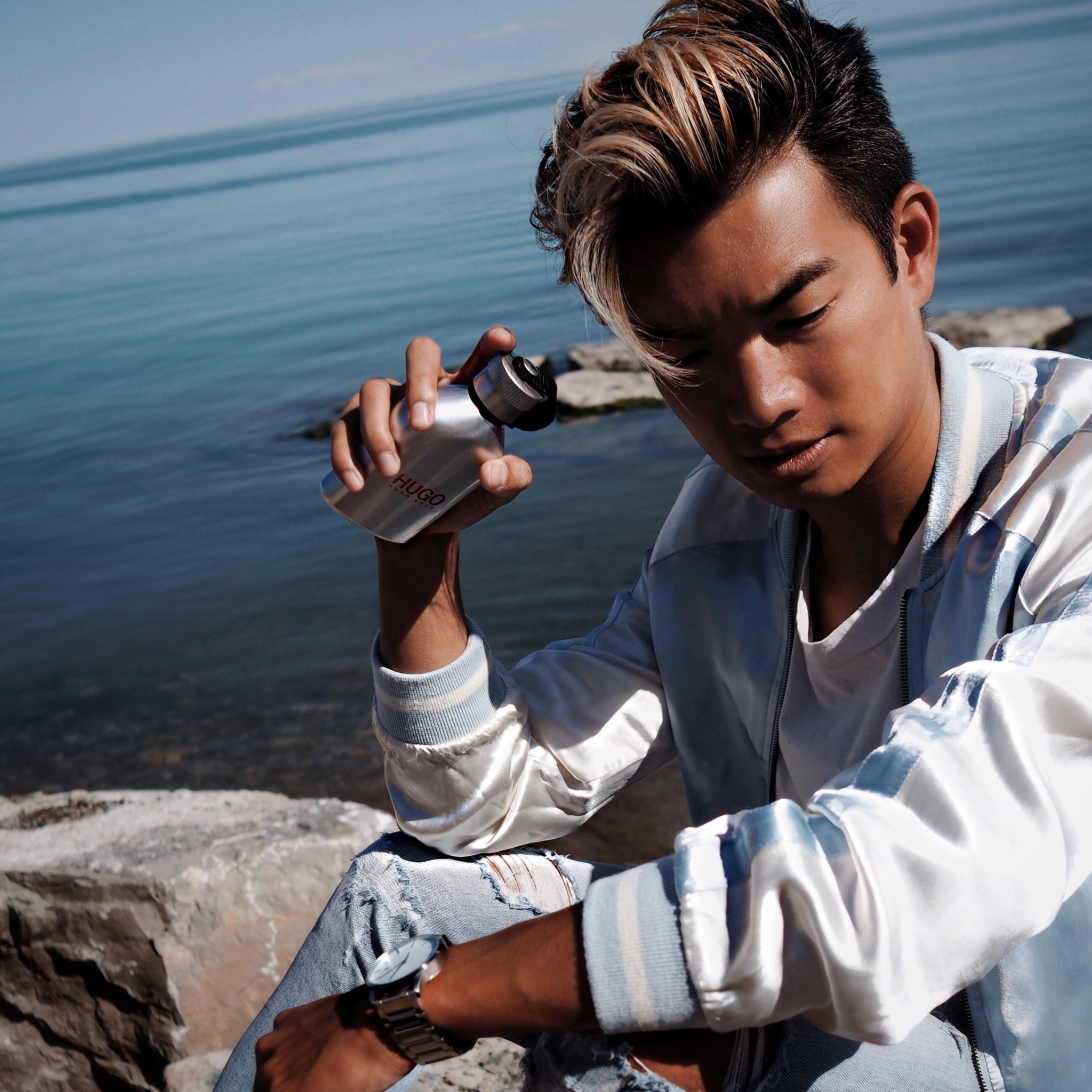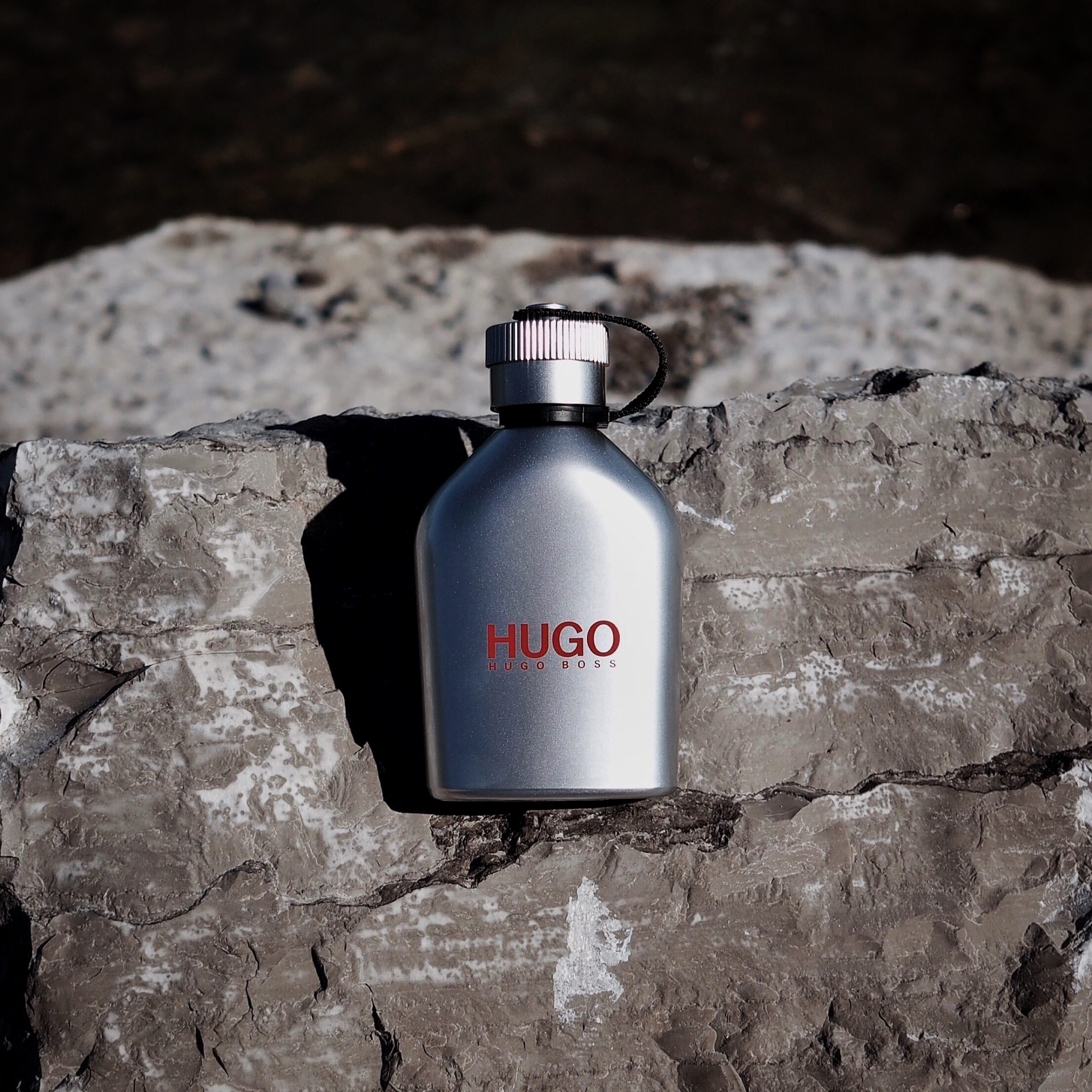 To launch the new HUGO ICED fragrance, HUGO Man has also partnered with Zac Efron as the face of their campaign. Check out his campaign video below and unlock your fresh potential with HUGO ICED, available now at thebay.com.
Photos by Vyvian To
* This post was sponsored by HUGO BOSS. However, as always, all thoughts and opinions are my own.