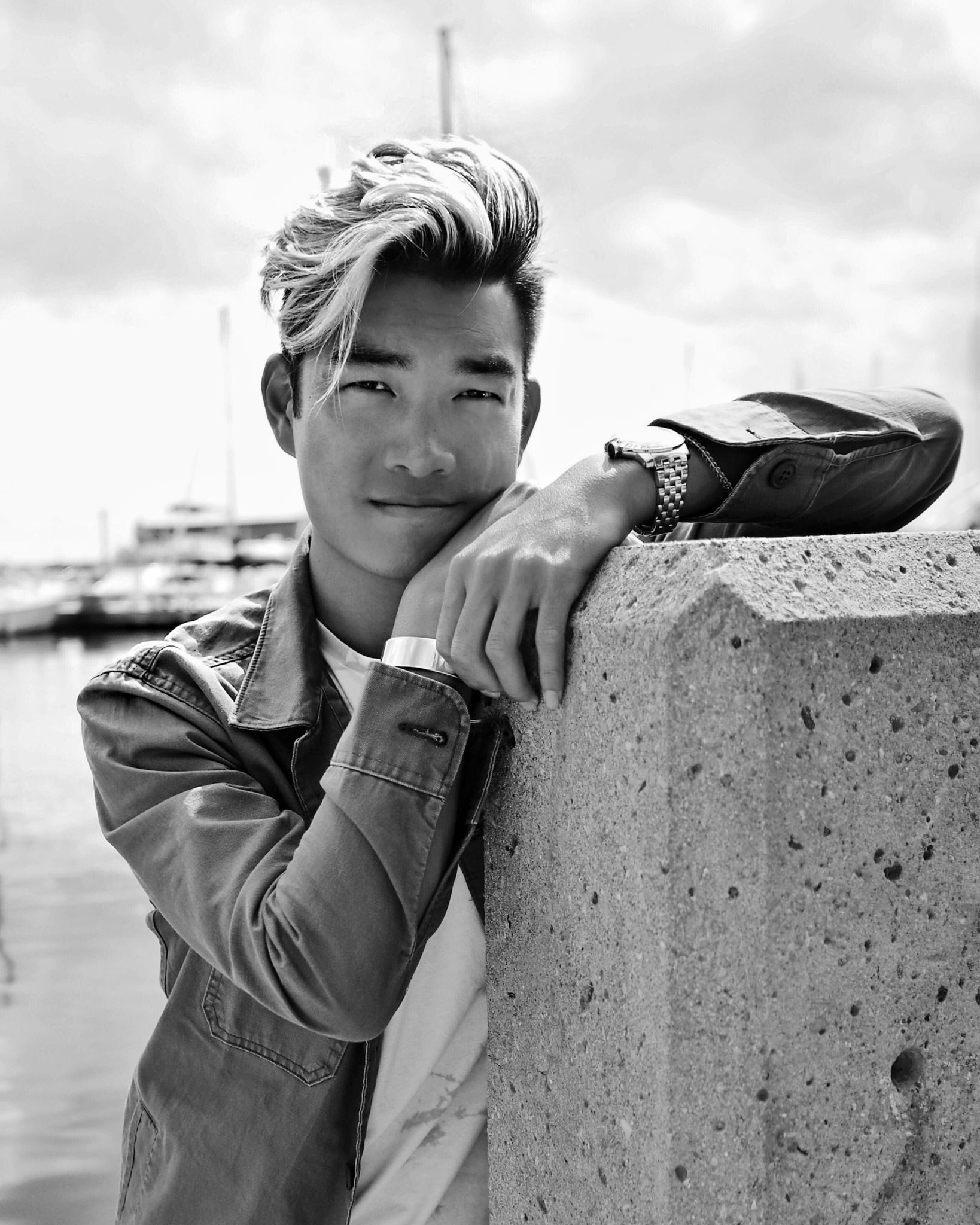 Alexander Kenton Liang is an artist, blogger, and entrepreneur. He was a Style Expert on Season 1 of Slice's "Style Factory" and has appeared on CityTV's Breakfast Television, The Morning show on Global and more.
Blogging since 2010, Alexander has built a strong, loyal following around the globe. He has worked with premium luxury brands, such as Fendi, David Yurman, Longines, Tag Heuer, Lexus, BMW, Shangri-La Hotels & Resorts, St Regis Hotels & Resorts, and American Express, with luxury travel partnerships that have brought him to destinations, including Dubai, Rio de Janeiro and Milan.
Based in Toronto, Alexander often frequents New York, Miami, Montreal and Vancouver. He has been featured in a number of international media outlets and he is one of Canada's Top Style Influencers, as selected by Cision.
Alexander broke into the fashion industry after graduating from Parsons School of Design and gaining experience in the fashion editorial world at Details magazine and T: The New York Times Style Magazine.
Get in touch! Email Alexander at info [at] alexanderliang.com
For sponsorship and marketing opportunities, please contact sara [at] platformmedia.ca