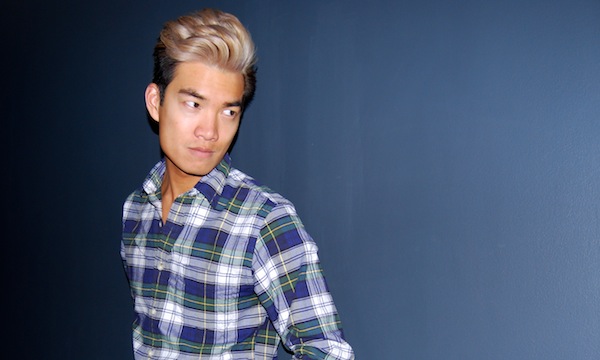 This look is all about a new plaid shirt I picked up yesterday. So excited about the purchase, I wore it out to brunch today with Justine (Whatever Eurotrash), Janice and Kat (Shoppalu). The holiday season and winter weather has me in a preppy mood and what better than a hybrid mix of the plaid of a flannel and light, softness of an oxford? Brilliant J. Crew, brilliant.
J. Crew plaid shirt, Express jeans, ALDO glasses, Hermès bracelet, Gage Huntley Designs beaded bracelets, Glam Rock watch.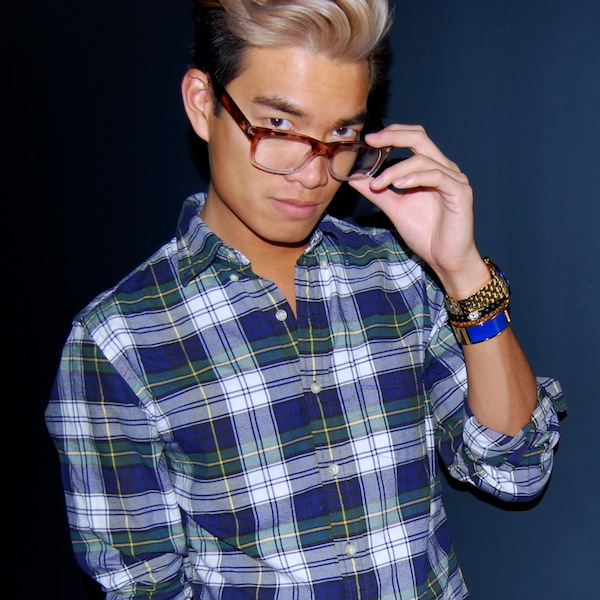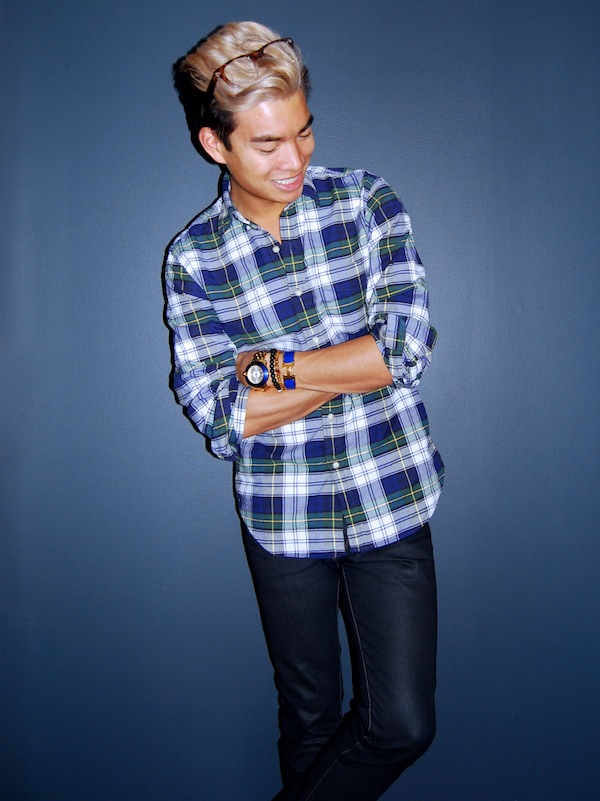 And just for fun, here's a shot from instagram of Justine and I on the way to brunch!