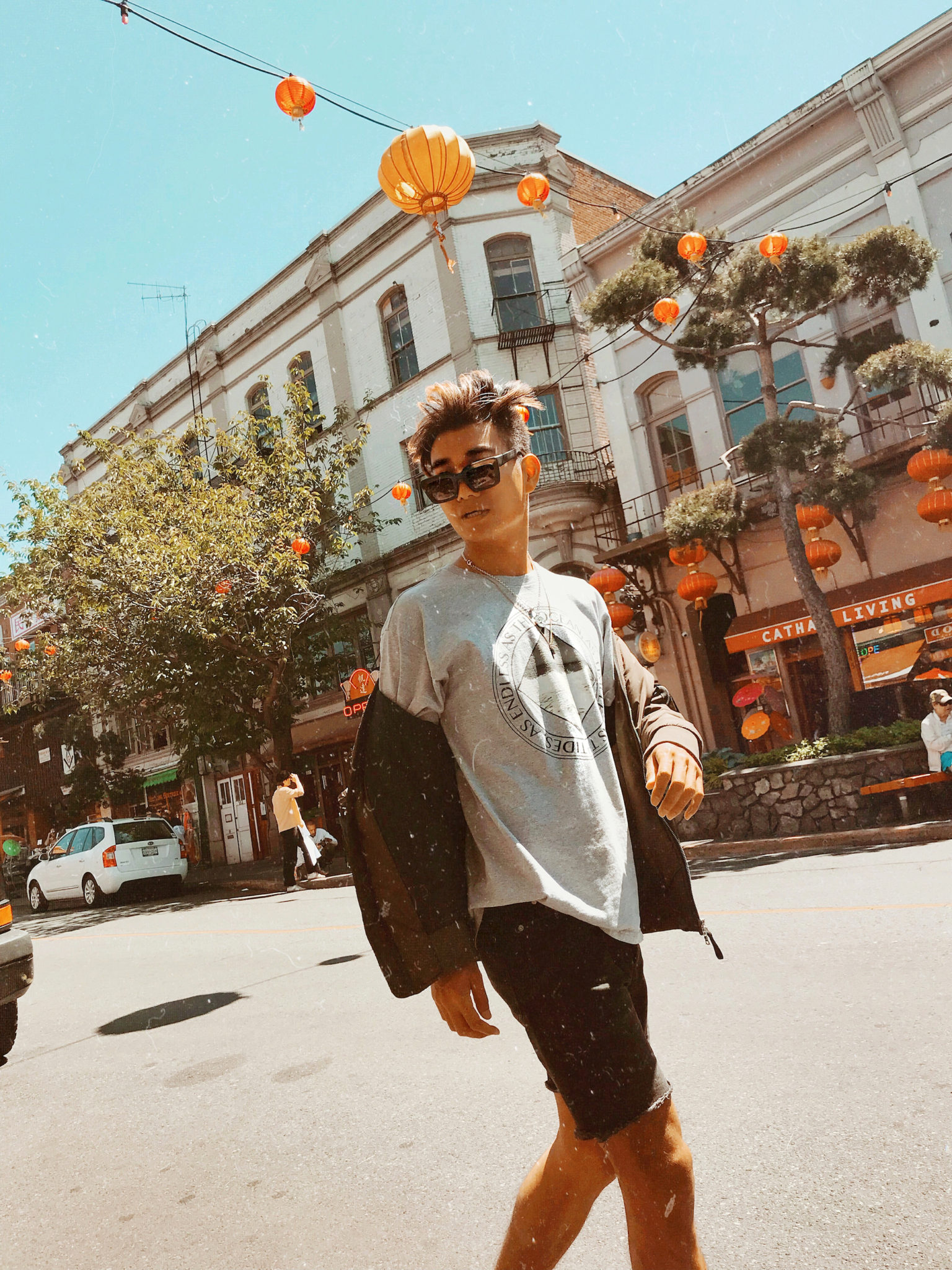 Visiting the True North? moving across canada? Already call this great country your home? Lucky you! There are so many great things about Canada and as Canadians we are very proud to call this country home. A big source of pride comes from the great multiculturalism that exists here – as Canadians we truly embrace visitors with open arms.
I don't often blog about what it's like to live in Canada as a second-generation Chinese Canadian, but I want to join HSBC Bank Canada in celebrating the great diversity in this country and in extending a warm welcome to everyone from travellers to international students to new Canadians!
I've partnered with HSBC Bank Canada to share some of my favourite things about this beautiful country and also offer up some advice to anyone who will soon be flying into Pearson International Airport. Be sure to look out the window for the HSBC Welcome Mat – at 85,000 square feet, it's the size of 2 football fields and was created to welcome everyone flying into Toronto!

To my fellow Canadians, I hope we can all live up to our reputation for being friendly, polite and welcoming to all. There are a lot of great things to share, so hopefully some of my ideas will help inspire you and help guide your conversations or advice when chatting with Canadians from across the country and visitors from around the world.
1. Travel within Canada – there is oh, so much to see!
There is so much natural beauty all across Canada, with so many different landscapes for the eye to behold. From West to East, this country is full of incredible sights. The mountains, the ocean, the forests and plains. Some of my favourite Canadian destinations include: Vancouver Island, Banff and Fogo Island in Newfoundland.
I recently just revisited Victoria on Vancouver Island and totally fell in love with the city again. It's the charming, island capital of British Columbia. Just quaint enough, but with a wonderful mix of shopping, dining and historical architecture.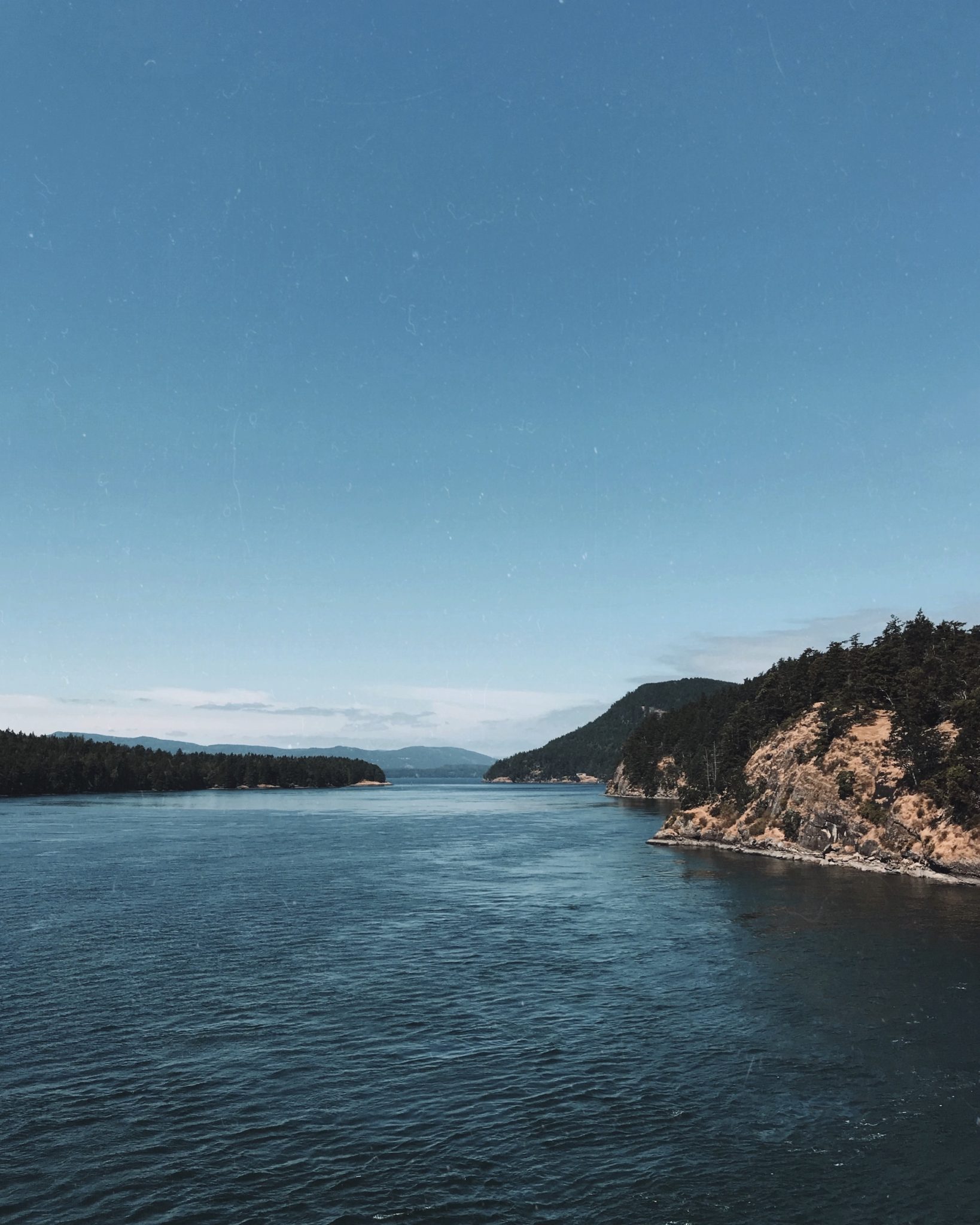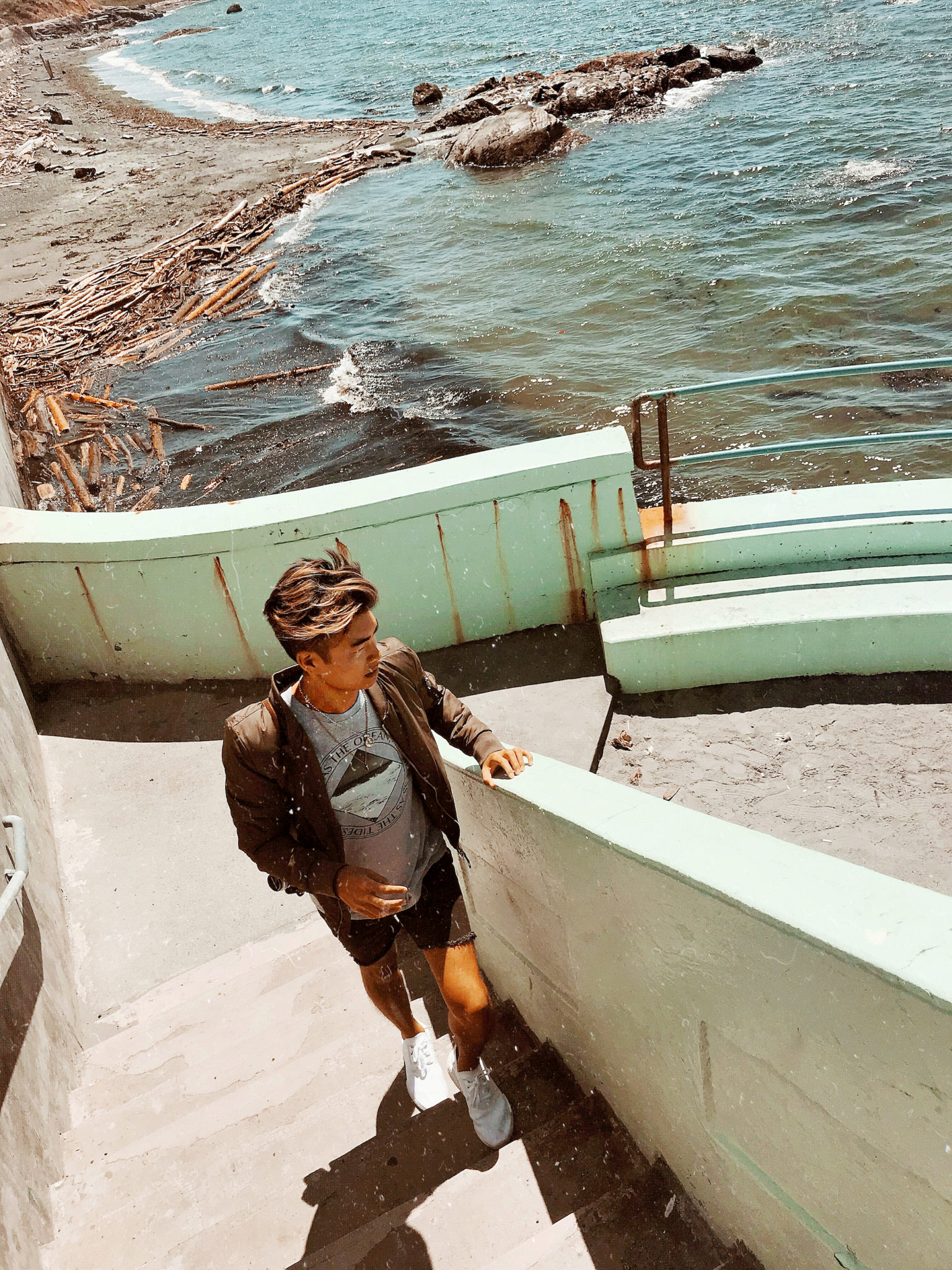 2. Discover Unique Neighbourhoods in Your City
Not ready to travel across the country just yet? No worries! Within each of the major cities in Canada, there are tons of unique neighbourhoods to discover, and many that are centered around celebrating and embracing cultures from around the world, each offering a different flavour and vibe. Whether it's Chinatown, Little Italy, or Little India, go and explore Toronto and perhaps even bring yourself back to your native roots! Sometimes the best things are right in your own backyard! In British Columbia? Canada's oldest Chinatown is in Victoria, which I just walked through recently. Strolling down Fan Tan Alley and feeling like I was in the wizarding world of Harry Potter.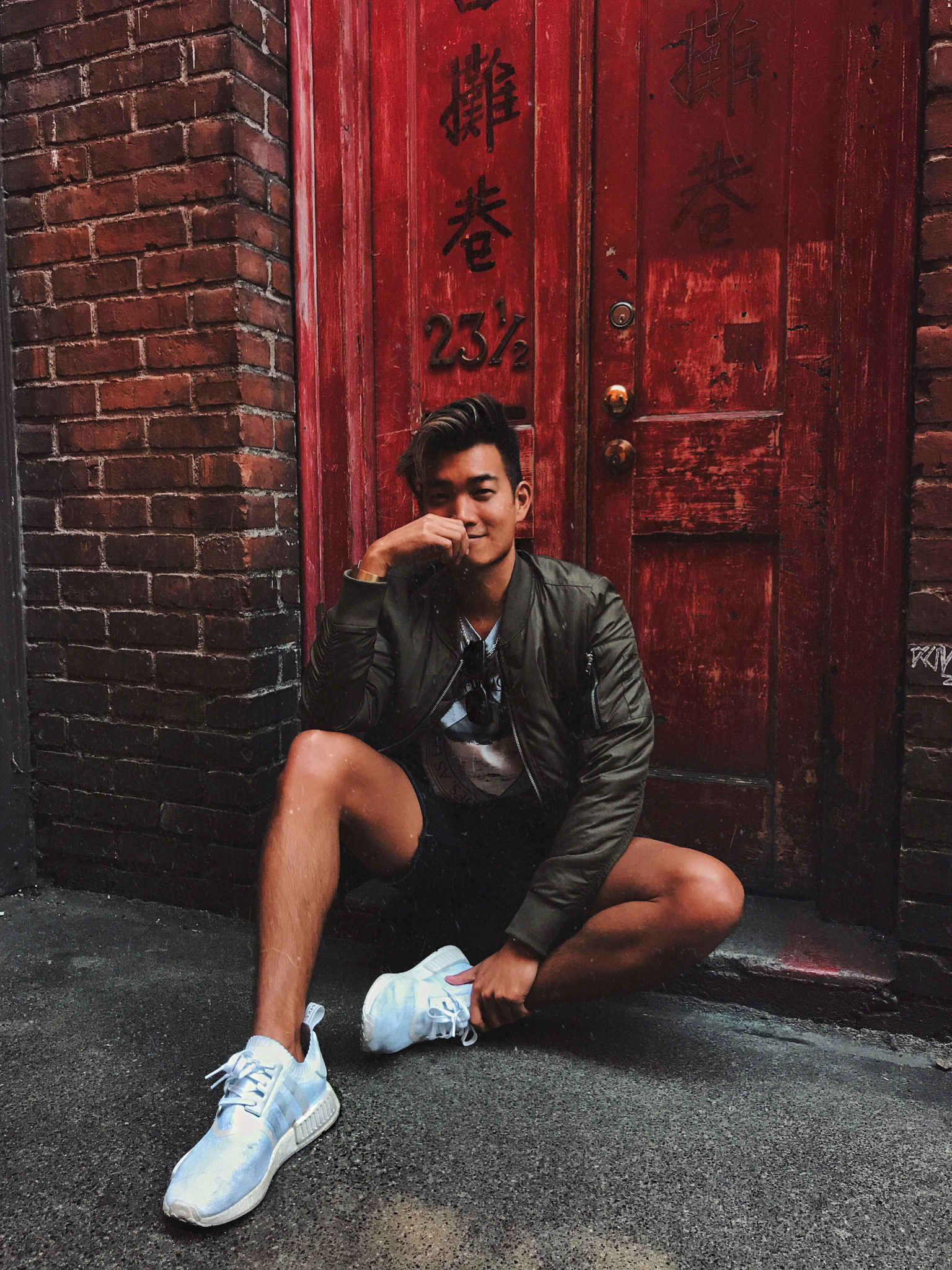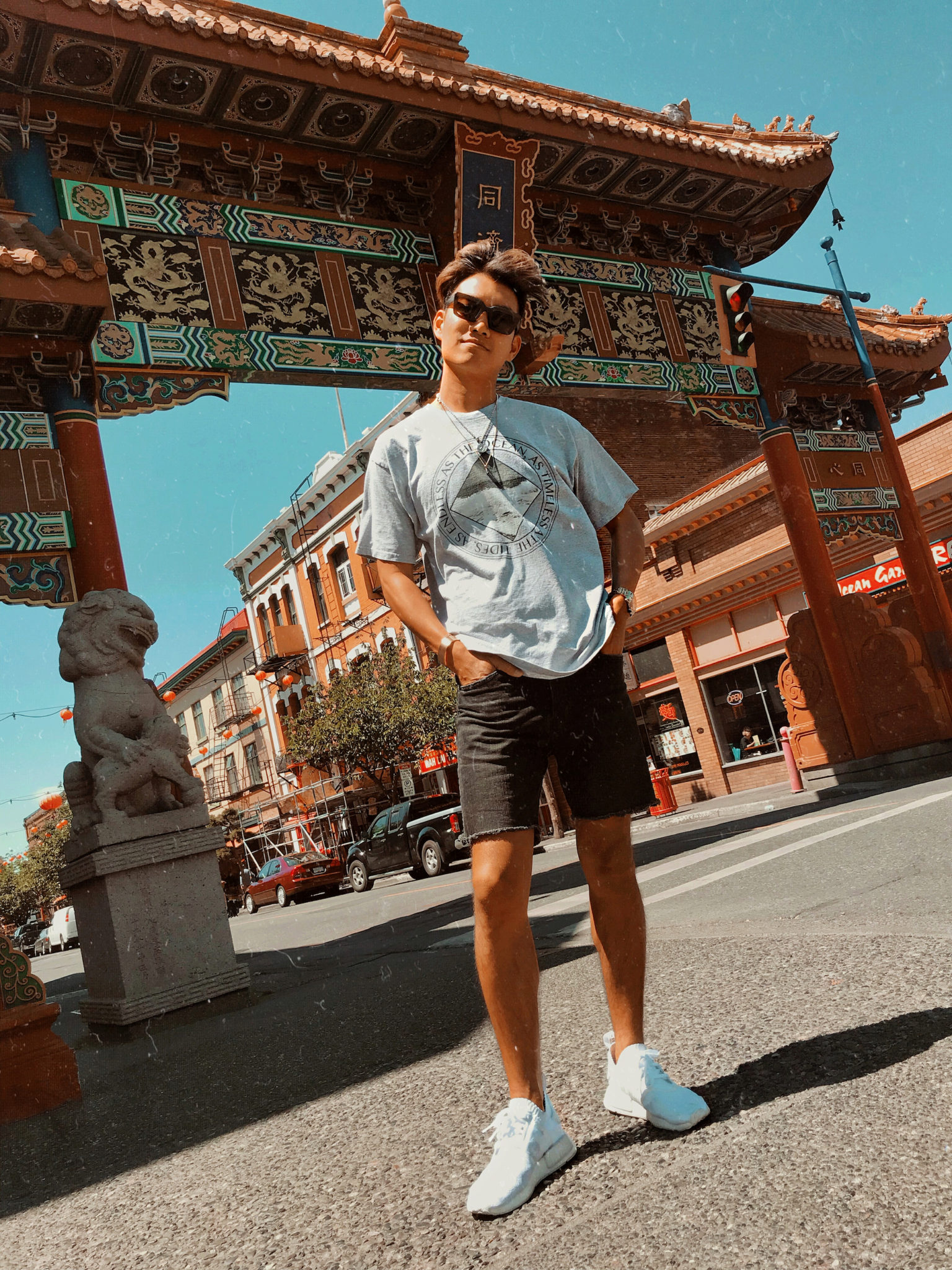 3. Enjoy the Arts
There is a wealth of talent in Canada although it often goes totally underrated. The art scene is constantly growing here. If you're an artist, there are some fantastic communities in some of the larger cities, like Toronto and Vancouver, with many opportunities to shine. For those more interested in taking it all in, I urge you to attend a live performance, whether it be a local Arts Club play or perhaps a performance by the National Ballet of Canada. There's no shortage of entertainment!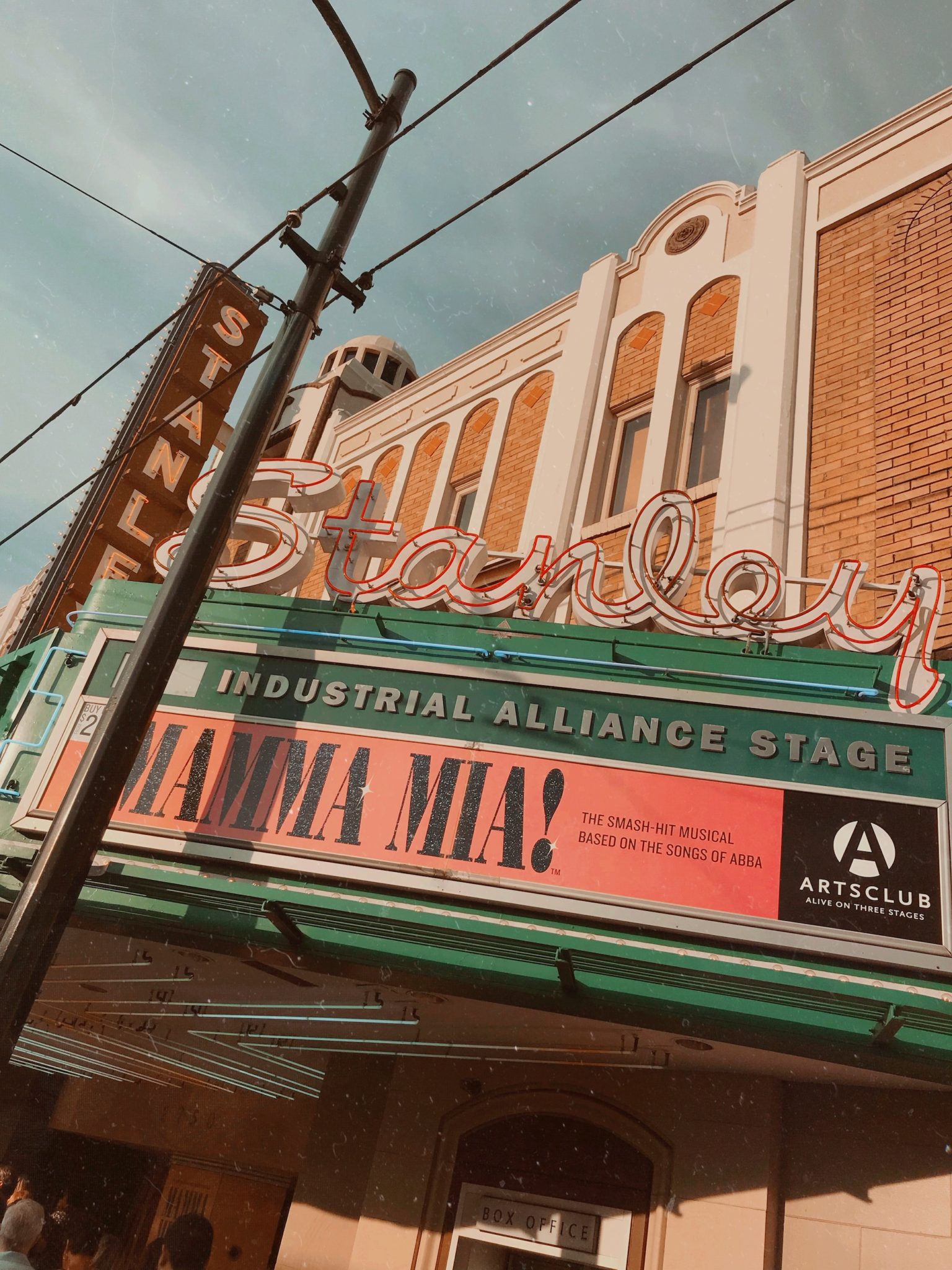 4. Get Your Finances in Order
With all the fun to be had, it's also really important to make sure your finances are in order. HSBC Bank Canada has some really valuable resources and newcomer packages created specifically for those of you who are just arriving in Canada now. And if you already bank with HSBC, you'll be happy to know that there are over 140 branches across Canada.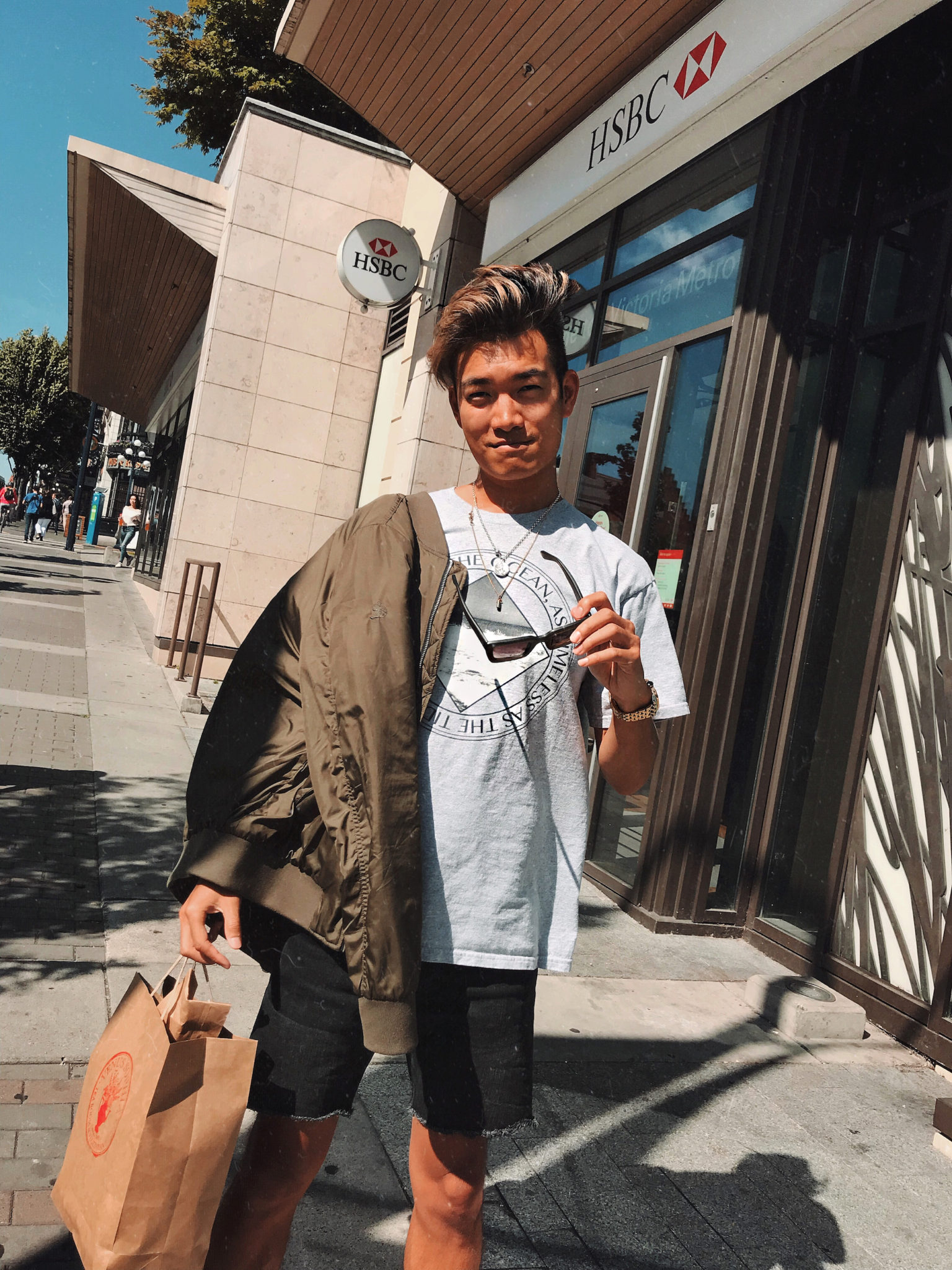 5. Celebrate Multiculturalism
Last but not least, I encourage you to bring your culture with you and experience all the other different cultures that have come together in Canada. We are a nation full of people from all over the world and we LOVE diversity and experiencing new cultures. One of the greatest things about Canada is that we get a taste (literally) of all sorts of amazing cuisines, customs and style from countries around the world. Tell your story and share your cultures!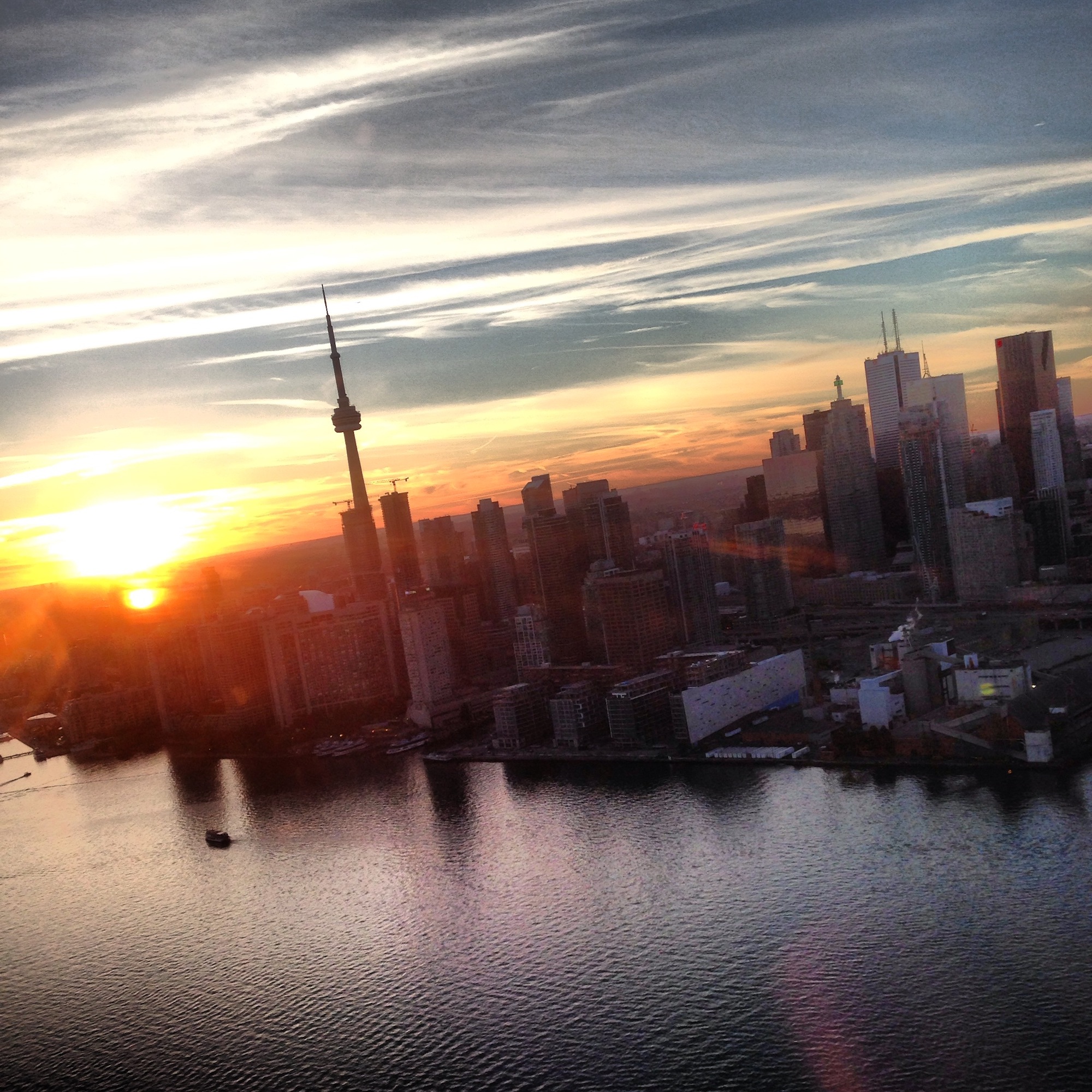 *This post was sponsored by HSBC Bank Canada. However, as always, all thoughts and opinions are my own.