When it comes to custom men's suiting there is tailored to fit and then there is bespoke, aka made from scratch. In case there was any doubt in your mind, the latter (bespoke) is the best option for a perfect fit.
Founded just two years ago, MADE Clothing is bringing bespoke tailoring to the men of Toronto. They recently opened a beautiful new studio space at 145 Berkeley Street, which I had the pleasure of visiting to create my own custom suit! I collaborated with Play Taxi Media to share my experience and give you (and Toronto, Vancouver and Calgary taxi passengers) a look inside the design and creation process with MADE Clothing founder Tomas Romita. 
I got to pick everything from fabrics to button holes and everything in between. After being measured, my suit was created from scratch and I have to say, the fit is incredible. Watch the video and check out the photos below to see how it's all done!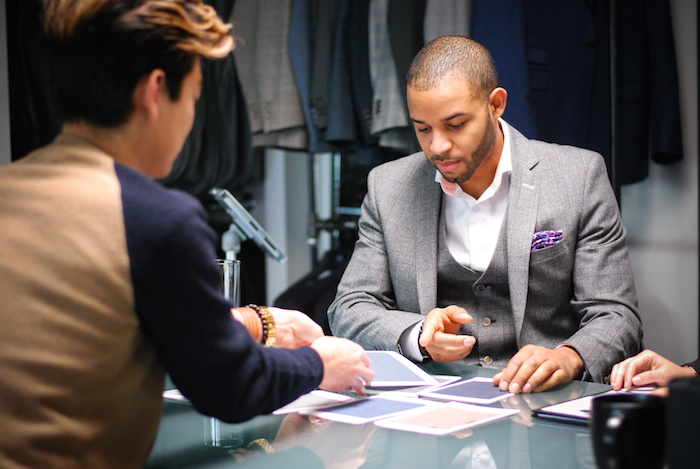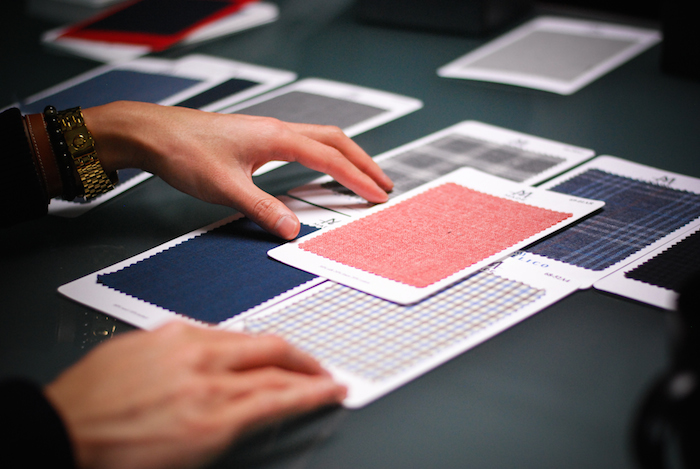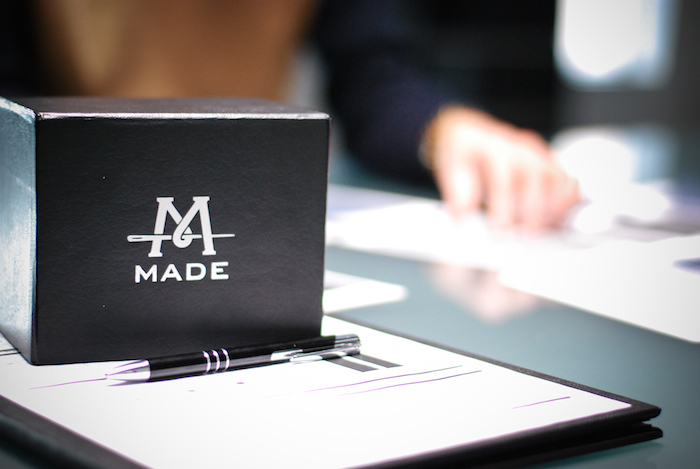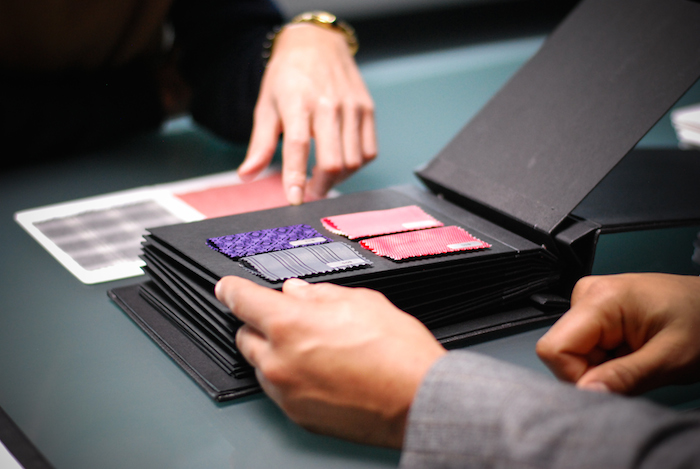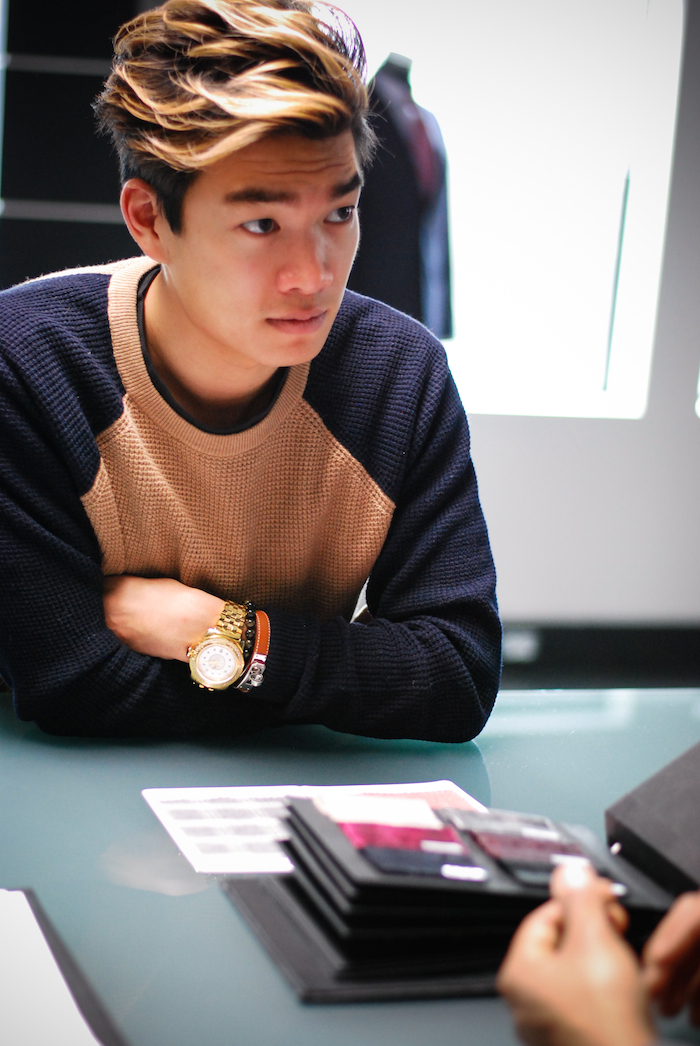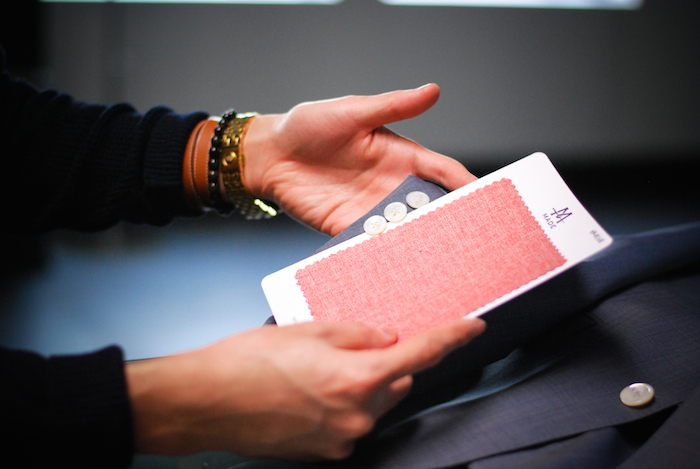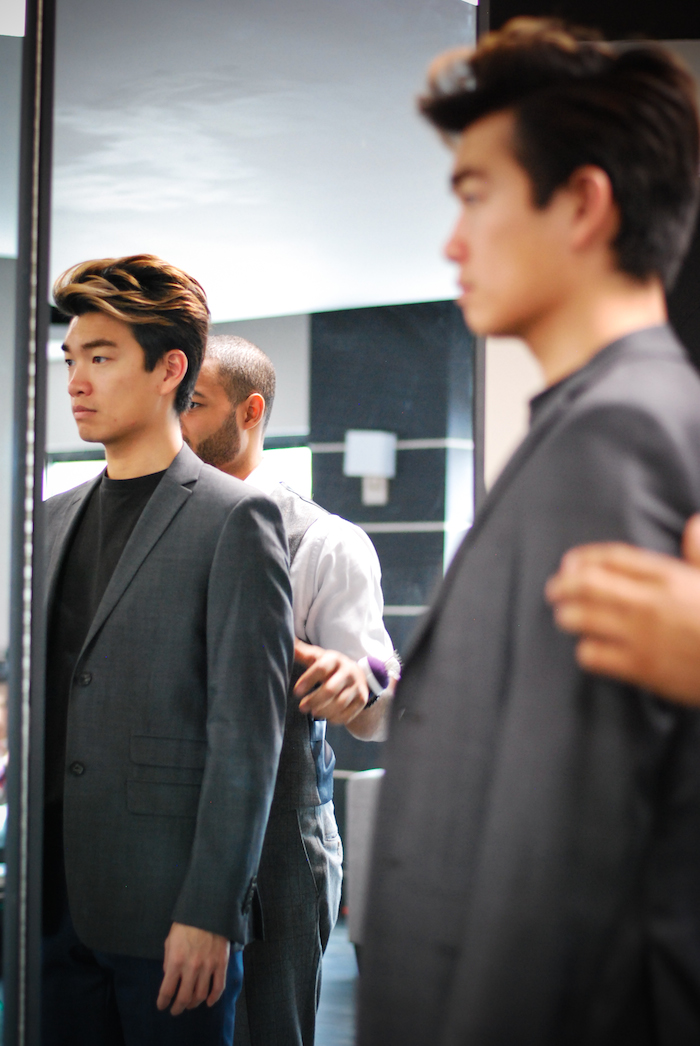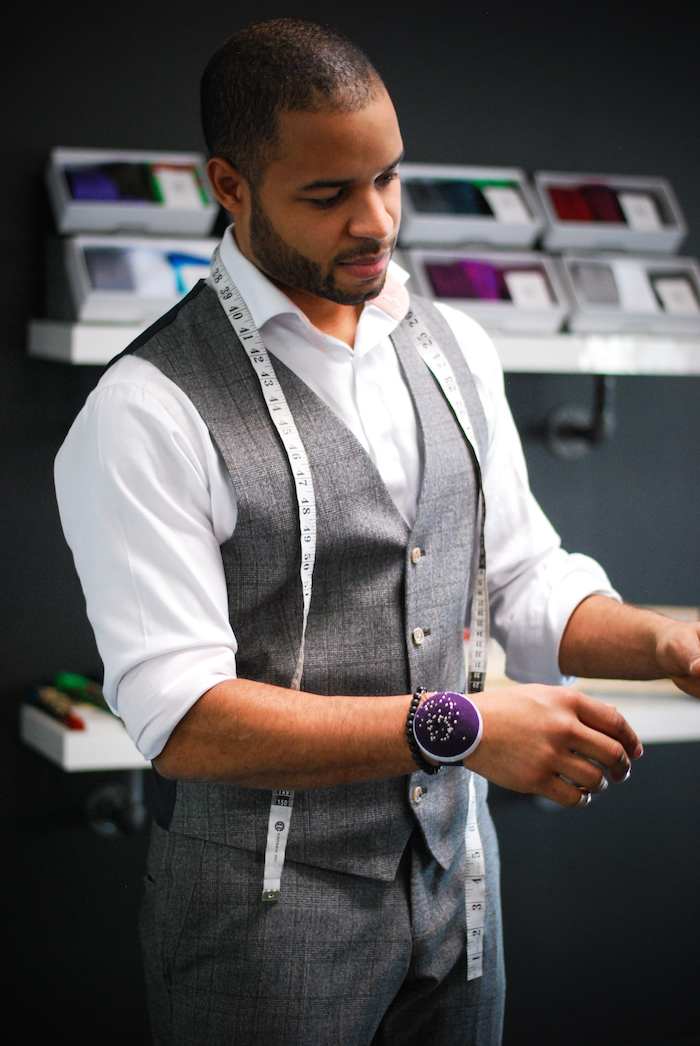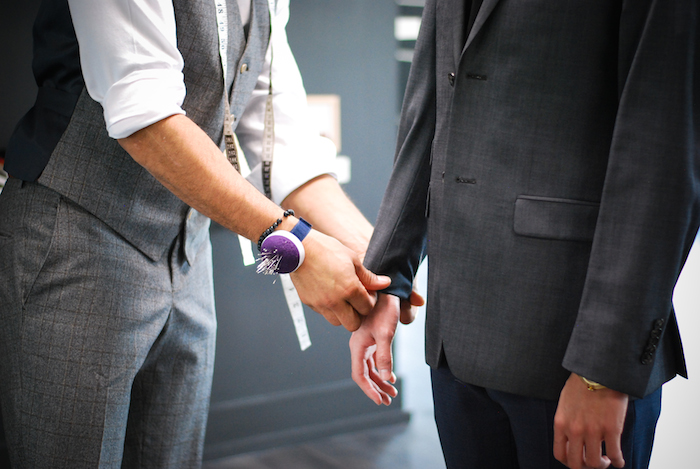 Photos by Justine Iaboni