Day 3 in Istanbul started out at the legendary spice market. Fragrant, colorful and full of flavor, there's no shortage of spices, teas and other delectable tastes to buy. Most of the shopkeepers are quite fun and welcoming, coming up with clever one-liners in an attempt to lure tourists into their shops. It certainly worked on us. What started as just one person from our group wanting to buy a pinch of saffron ended with every single person in our group buying spices, tea and Turkish Delight!
After a morning at the market, we went on an adventure to the Prince's Islands. Not usually included in most typical Istanbul tours, we wanted to get more of that local experience and also hit the beach for some R&R. Taking the public ferry over to the islands, we got to enjoy some beautiful views of the city from the water. The Prince's Islands are a non-automobile place and your options are bike or horse and carriage. We went for the horses, which was so much fun! The beach was beautiful and the Marmara Sea was warm and so nice to swim in. Oh and as you'll see in the photos below, there are plenty of wild cats roaming Istanbul and they are not shy in the least!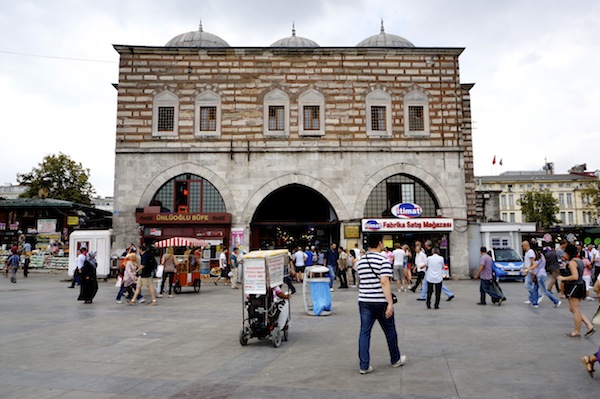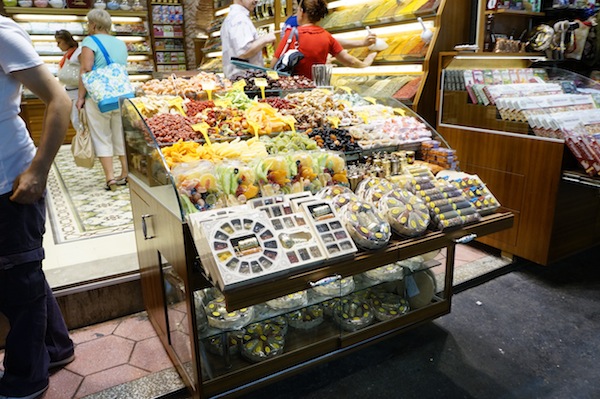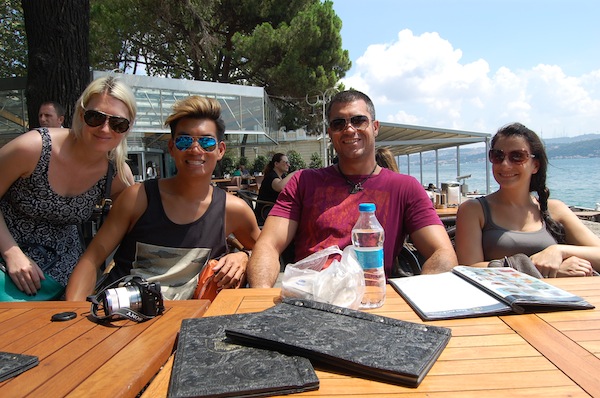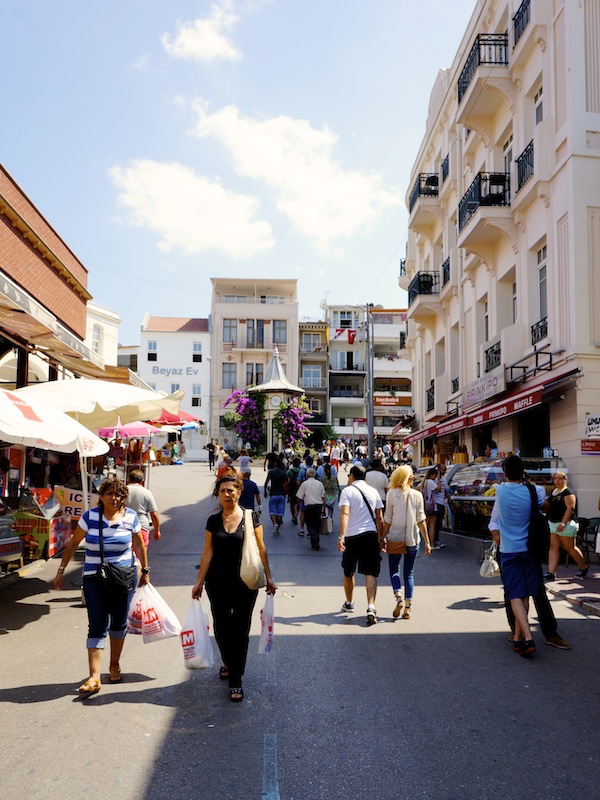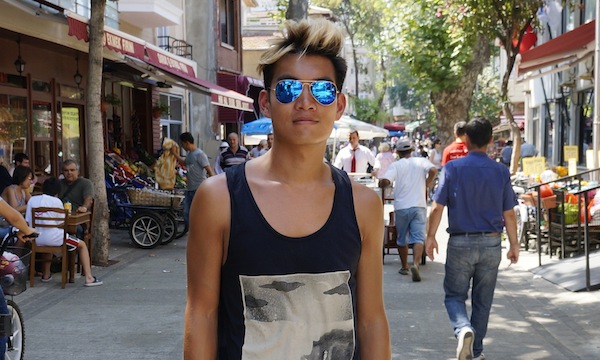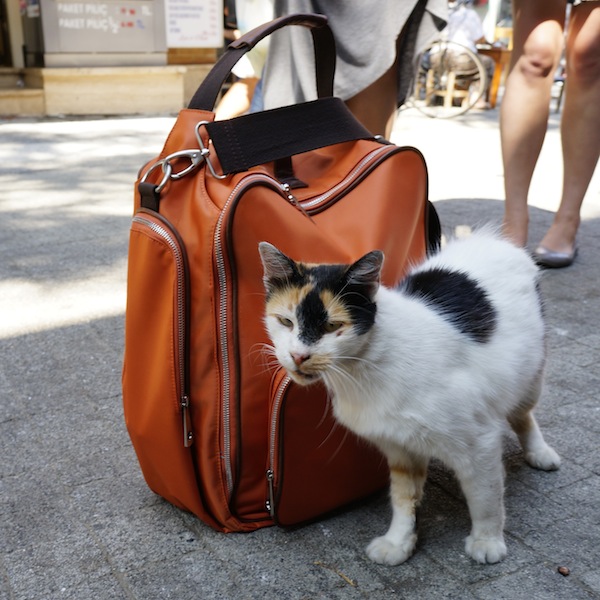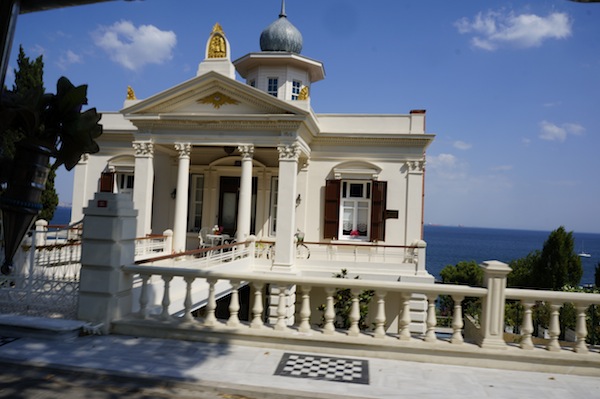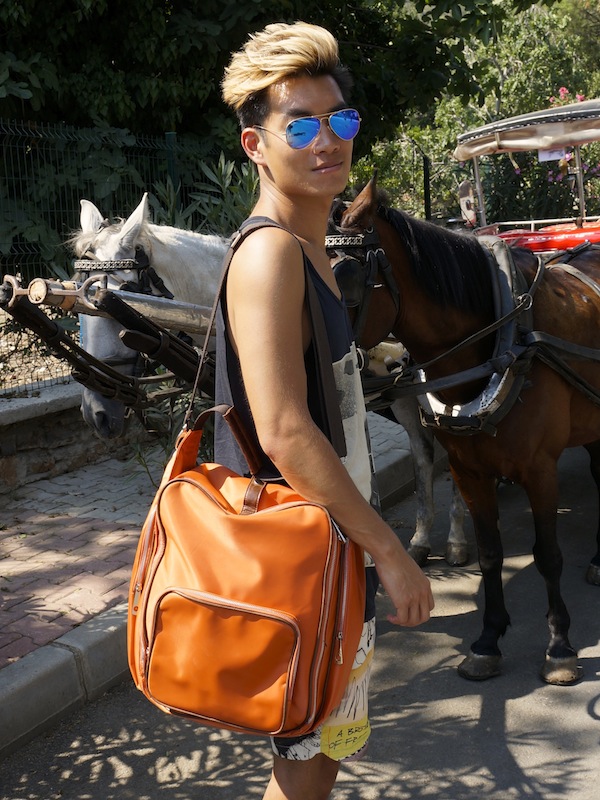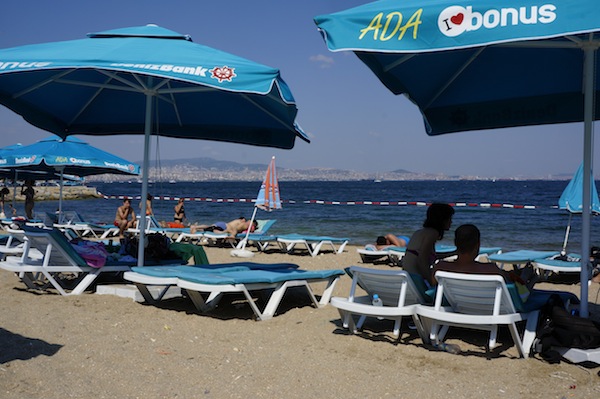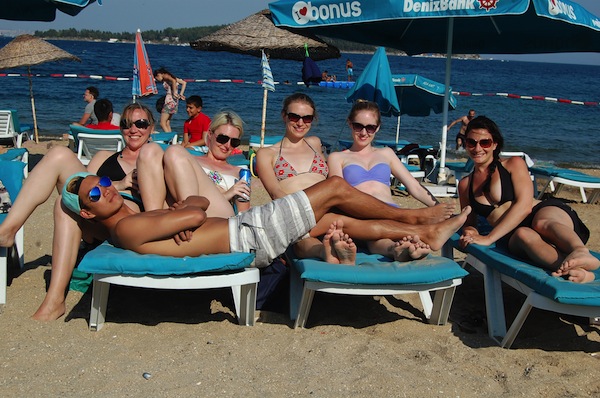 And as you can see, the living was easy at the beach!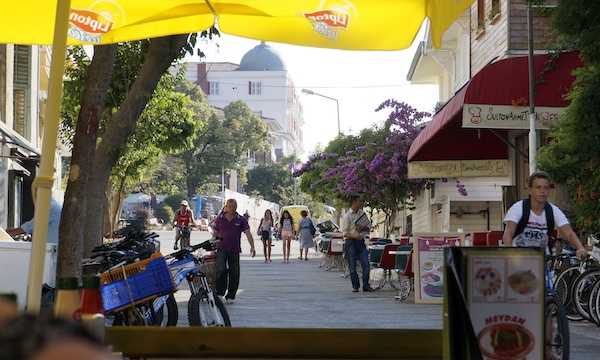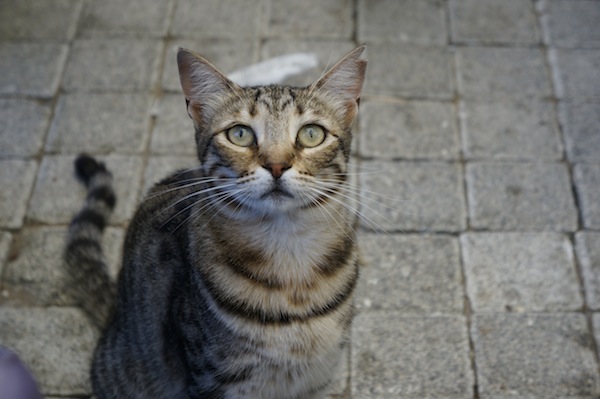 Photos taken with a Sony NEX-6 camera.
What I was wearing:
Lifetime Collective tank and shorts, Ray-Ban sunglasses, Nella Bella bag