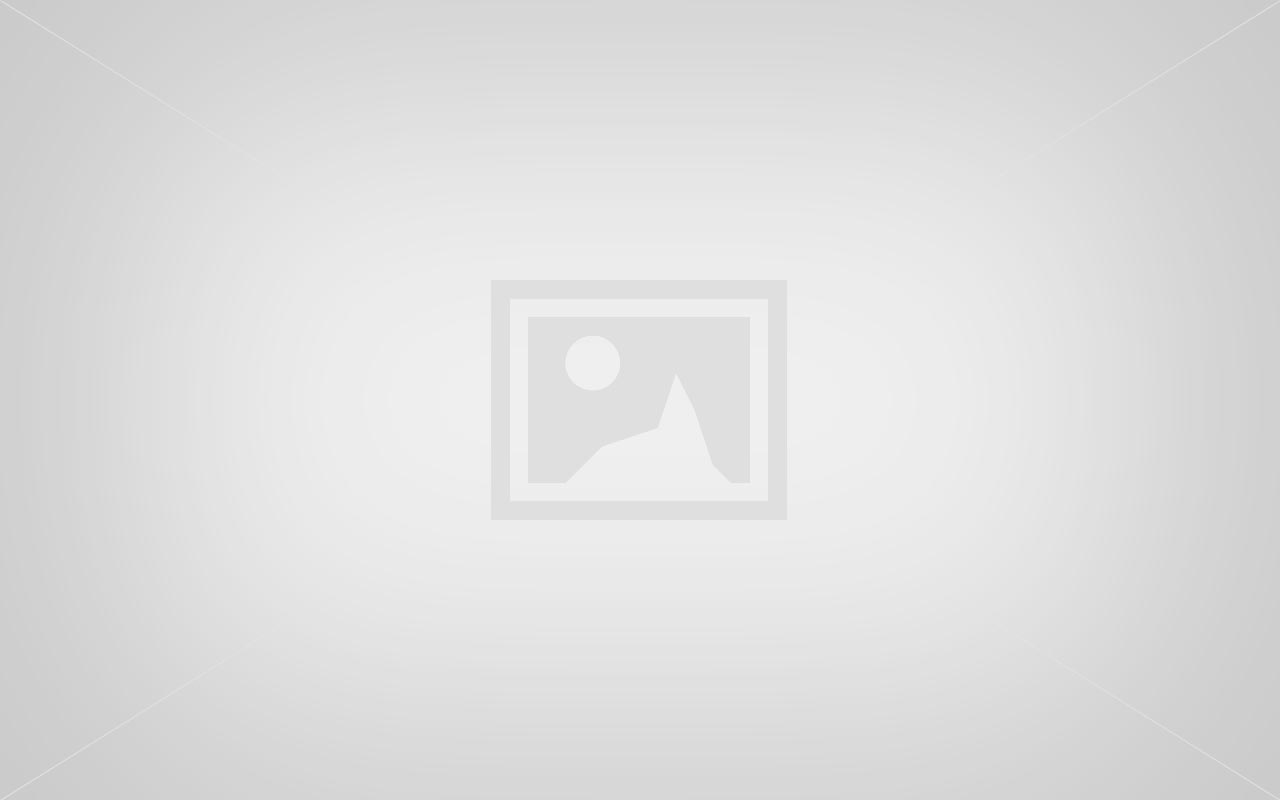 Oh look who it is! Skip to 11:53 to watch my interview with Vancouver Fashion Week correspondent Britta Bisig.
View Post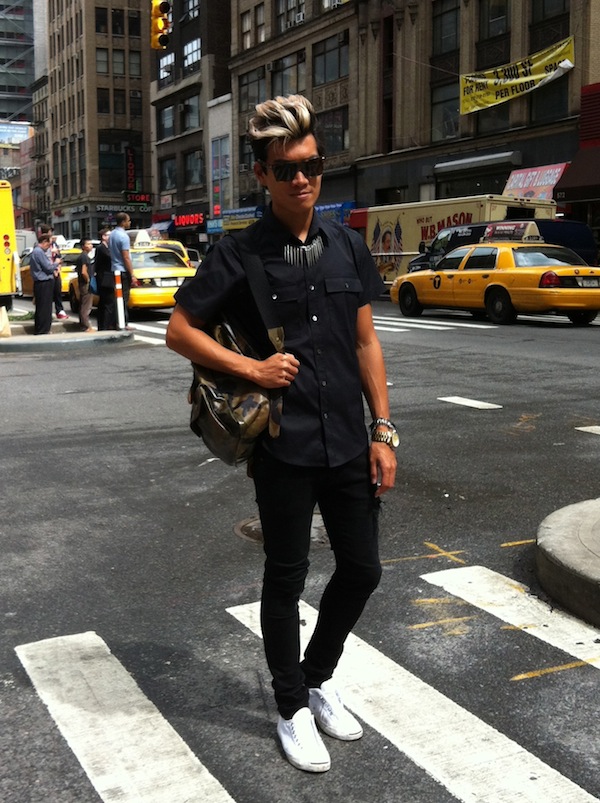 All of my looks from New York Fashion Week. It feels like it was just yesterday; the fashion, the parties, the countless coffees and cab rides. New York Fashion Week came and went with the blink of an eye, but before I truly put it to rest, I thought I'd share a retrospective of all of my looks from the…
View Post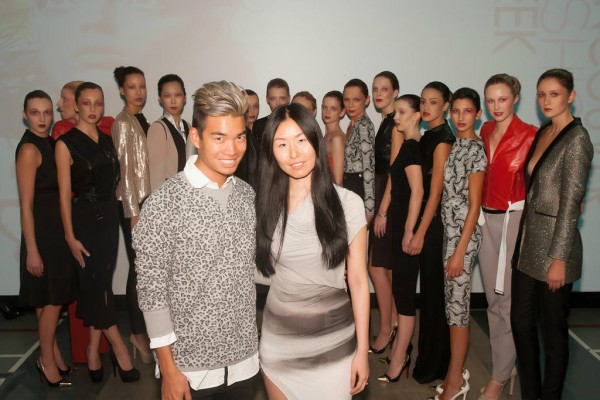 With designer Ping He after her amazing show at Vancouver Fashion Week. My review of the collection and photos of all the looks in KENTON magazine.
View Post